Indianapolis Dog Bite Lawyers
Multimillion-Dollar Track Record
When dog owners fail to restrain their pets or provide sufficient warning that their dogs are dangerous, it can result in a terrifying experience. If you have been attacked or bitten by a dog, Crossen Law Firm can help you pursue maximum compensation for your injuries.
To schedule a free consultation with one of our reputable dog bite lawyers, dial (317) 401-8626 now or contact us online.

Our Indianapolis dog bite attorney has decades of experience handling all kinds of personal injury claims. While no amount of payment can make up for what happened, it can provide the financial resources you need to pay off expensive medical bills and make up for lost wages.
Dog Bite Injuries in Indianapolis
Although the Internet may be full of photos that portray dogs as cute and cuddly creatures, many of these animals have a vicious side. When irresponsible dog owners fail to keep their dogs under control, it can result in many severe injuries.
Dog attacks can lead to:
Mental trauma
Broken bones
Nerve damage
Permanent scarring
Head and neck injuries
Cuts and bruises
Tissue damage
Concussions
Injuries to the face
Rabies and other infections
Depending on the type and extent of your injuries, a dog bite can be life-changing and require expensive, ongoing treatment. Contracting rabies or other dangerous infections could even put your life at risk.
It is important to remember that your injuries are not your fault. The dog's owner, keeper, or harborer should be held liable for your injuries. A dog bite injury firm can help you prove liability and recover your losses.
Indiana's Dog Bite Statute
Indiana has a statute which specifically pertains situations where a dog bites a police officer, mail carrier, or some other individual carrying out their duties under state law, federal law, or United States postal regulations. Under Section 15-20-1-3 of the Indiana Code, if a dog, without provocation, bites a person who is lawfully acting within their duties under the law, the owner of the dog can be held liable for all damages suffered by the bitten person. Dog owners can be held liable even if the dog had never previously bitten anyone or acted in an aggressive manner.
While the wording of this law does not apply to injuries against private citizens, ordinary individuals who are bitten by someone else's dog may still sue under the state's "one-bite" rule. In these situations, a dog owner can typically only be held liable if they knew or should have known that their dog had a tendency to act aggressively. Dog owners in Indiana may sometimes also face criminal liability for dog bites that result from reckless or intentional failure to restrain a dog.
You Only Have Two Years to File a Claim
Dog bite lawsuits are subject to Indiana's 2-year personal injury statute of limitations. In other words, you have until the second anniversary of your attack to file a civil claim against the dog's owner in pursuit of damages. If you try to file a claim after this deadline expires, the court will almost certainly dismiss your case and you will be unable to seek further legal action. Since dog bite cases can take sometimes weeks or even months of investigation and preparation, it is important to speak with an attorney as soon as possible after a dog attack to ensure you are compliant with all applicable deadlines.
Consult With Our Attorneys Now
The Indianapolis dog bite lawyer at Crossen Law Firm is equipped with the knowledge and resources to negotiate with insurance companies for fair compensation. We have already recovered millions for our clients. Let us help you get the payment you deserve. You won't owe us any fees unless we win your case.
Discuss your case with one of our experienced legal professionals today, by dialing (317) 401-8626.

Our Clients Say it Best!
- Jarvis Wallace

- Nick T

- Ryan

- Dustin Eppley

- Amber K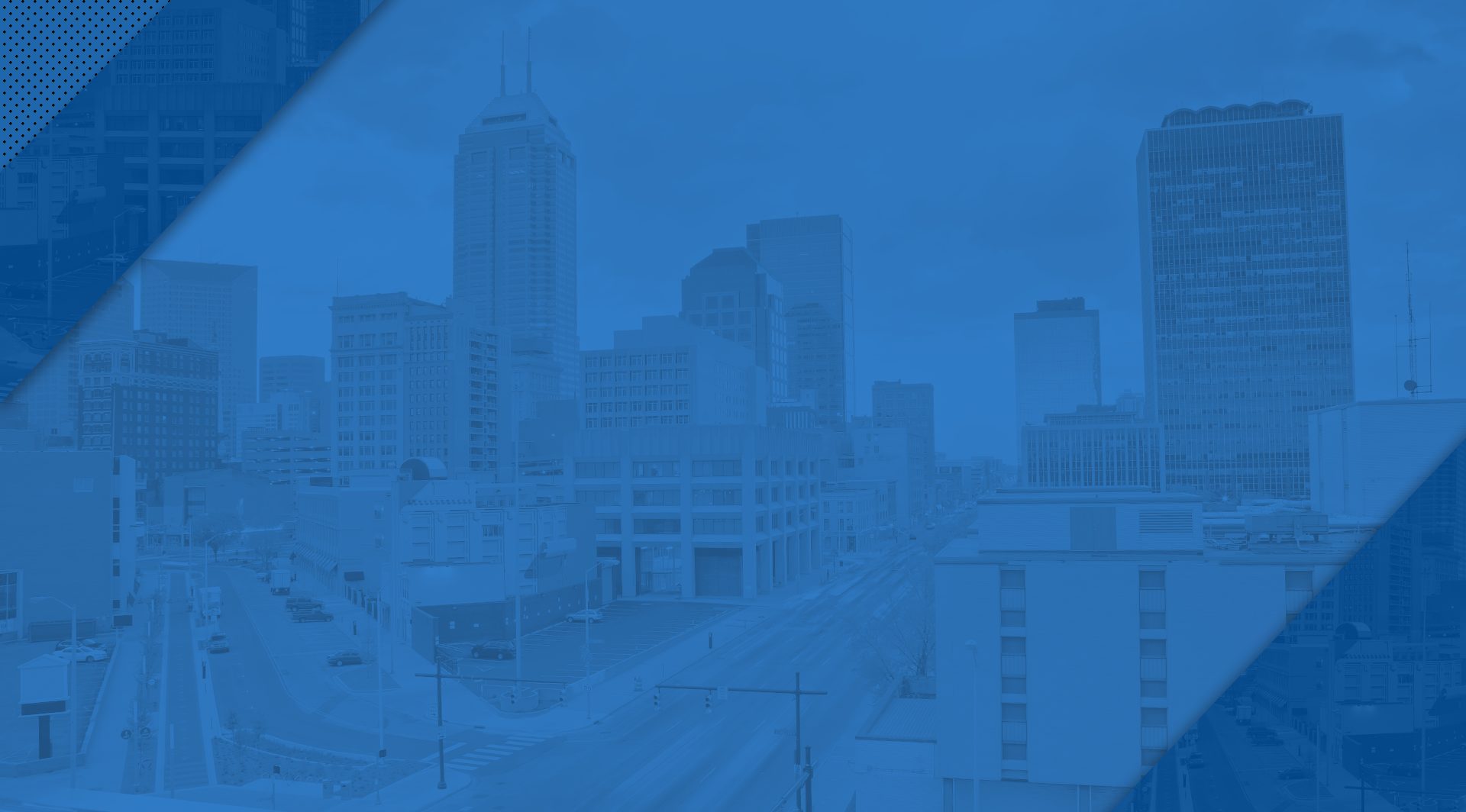 No Fee Unless We Win

Phones Answered 24/7

A Multi-Million Dollar Track Record

Decades of Injury & Accident Law Experience