Indianapolis Defective Product Lawyers
Aggressive Advocacy for Your Product Liability Claim
If you or a loved one has been harmed by an unsafe or faulty product, an Indianapolis defective liability lawyer at Crossen Law Firm can help. Backed by decades of personal injury experience, our professional legal team knows what it takes to secure the compensation you deserve.
Our defective product attorneys are equipped to effectively handle any product liability case, including:
Defective automobile design and parts
Defective medicines and medical devices
Defective smoke and carbon monoxide detectors
Defective child seats and cribs
Dangerous toys and playground equipment
Dangerous escalators and elevators
Faulty power tools and equipment
To schedule a free consultation to discuss your defective product claim, dial (317) 401-8626 today or contact us online.

Proving a Product Liability Claim in Indianapolis
If you have been injured by a defective product, there are three types of product liability claims that could apply to your case.
The three types include:
Manufacturing defects: when an injury is caused by a problem with how the product was made
Design defects: when an injury is caused by an error in the manufacturing of the product
Failure to warn: when an injury is the result of inadequate warnings or instructions regarding how the product is to be used safely
When a consumer brings a claim against a manufacturer or seller of a product that has resulted in an injury, he or she will need to prove liability.
To demonstrate liability, you must show:
The product is defective
The product has caused you injury or significant loss
The product's defect is the cause of your injury
You were using the product as it was intended
Product liability claims can be extremely difficult to prove because consumers are often going up against big corporations and large insurance companies who can acquire highly skilled defense lawyers. It is crucial to have an experienced personal injury firm on your side that is able to stand its ground and is prepared to aggressively fight for what you are owed.
Consult With Our Reliable Legal Professionals
At Crossen Law Firm, we provide each client with a free consultation to help them explore their legal options. In addition, we do not charge any fees unless we win. Our Indianapolis defective product lawyer can help you move forward with your claim.
Give us a call today at (317) 401-8626 to discuss your case with our skilled defective product attorney.

Our Clients Say it Best!
- Codye Hagood

- Ariel

- Mr.Maison

- Craig C

- Miguel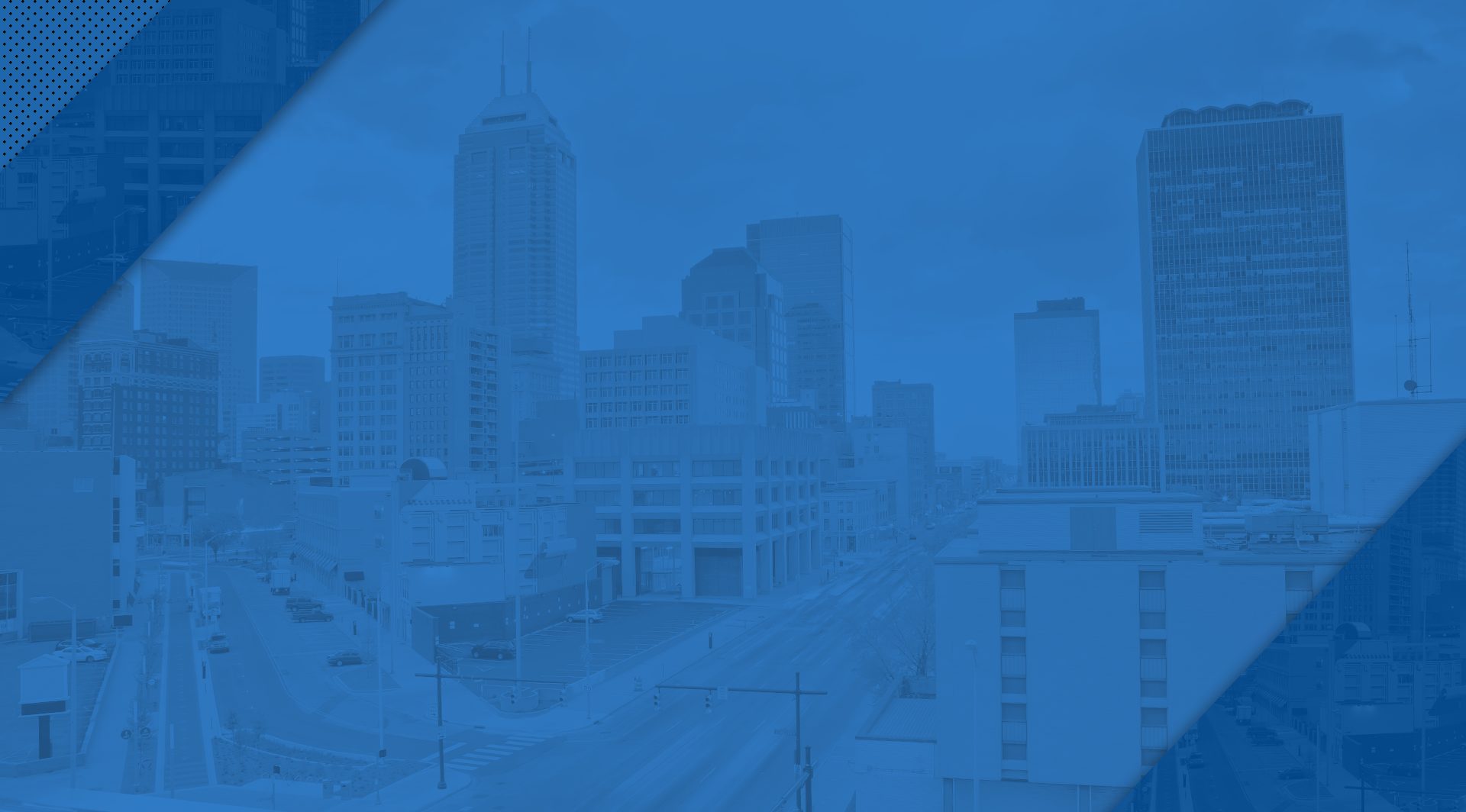 No Fee Unless We Win

Phones Answered 24/7

A Multi-Million Dollar Track Record

Decades of Injury & Accident Law Experience