Indianapolis Medical Malpractice Lawyers
Results-Driven Representation for Medical Negligence Claims
A doctor's office or hospital should be a place of healing and hope. However, many times individuals fall victim to mistakes made by doctors, nurses, or pharmacists. If you or a loved one has incurred serious harm, or even death, due to medical malpractice in Indianapolis, our skilled medical malpractice lawyer can help.
Call (317) 401-8626 or contact us online today to schedule your free consultation.
With over 20 years of proven representation, Crossen Law Firm knows what it takes to build effective cases that win settlements for our clients. During our free consultation, we can go over how to proceed with your lawsuit so you can obtain the best possible outcome for your situation.
Crossen Law Firm has decades of experience recovering damages for all types of medical malpractice, including:
Surgical errors
Anesthesia errors
Diagnosis errors
Emergency room errors
Hospital neglect
Birth injuries
Medical device errors
Medication/pharmaceutical errors
Medical Malpractice Death Statistics
In 2016, researchers from Johns Hopkins Hospital reported that preventable medical errors are responsible for roughly 251,000 deaths each year, making it the third leading cause of death behind heart disease and cancer. To put this in perspective, this means that poor medical care is the cause of 700 deaths per day and 30 deaths per hour. This is a more than twofold increase in deaths compared to estimates in the 1999 study To Err is Human: Building a Safer Health System, which reported that 98,000 annual deaths were caused by errors in hospitals. This report even went as far as to say that medical errors were becoming an epidemic in the United States; a claim that has proven to be true with the passing of time
Medical errors are responsible for 9.5% of deaths annually in the United States, making inferior medical treatment more deadly than strokes, respiratory disease, accidents, and Alzheimer's disease. Despite this, civil case data from 2016 published by the National Center for State Courts (NCSC) revealed that medical malpractice lawsuits only make up 5% of all personal injury cases in the United States.
According to data reported by the Journal of the American Medical Association, the most common causes of medical malpractice-related deaths are as follows:
12,000 deaths are caused each year by unnecessary surgery
7,000 deaths are caused by medication errors
80,000 deaths are caused by hospital-acquired infections
20,000 deaths are caused by other errors in hospitals
How to Prove Medical Malpractice in Indianapolis
Medical malpractice refers to the improper, unskilled, or negligent treatment of a patient by a dentist, doctor, nurse, pharmacist, or any other healthcare professional. Of course, not every negative outcome in the medical field is a result of medical malpractice. In some circumstances, no matter how good the treatment is, a patient will only continue to get worse.
To prove medical malpractice in Indiana, the plaintiff needs to show the presence of four essential elements.
These elements include:
Duty: there was a patient-healthcare provider relationship established such that the healthcare provider owed the patient a duty to meet the applicable standard of care
Breach: the healthcare provider breached the duty to the patient by failing to meet the applicable standard of care
Injury: as a result of the treatment the patient suffered deformity, disfigurement, loss of physical function, loss of earning capacity, reduced chance of recovery, impairment to mental or bodily function, or death
Causation: the patient's injury was a direct result of a healthcare provider's failure to meet the applicable standard of care
Proving these elements is not an easy task. It typically requires the assistance of an experienced medical malpractice attorney who can thoroughly investigate your case and present compelling evidence that you are a victim of medical malpractice.
How Long Do I Have to File a Medical Malpractice Claim?
Since medical malpractice injuries are not always discovered right away, the statute of limitations to file a medical malpractice claim works different than other personal injury claims. According to Indiana Code section 34-18-7-1, you have two years from the date you were injured or in some cases, the date you discovered your injury to file a claim. If an injury victim is under the age of six at the time of their injury, they have until their eighteenth birthday to file. The statute of limitations can be a complex topic, call our firm today to learn how this law may affect your case.
Obtain Reliable Legal Counsel Now
When you reach out to Crossen Law Firm, we can work to pinpoint the cause of your injury and analyze how the law applies to your case. In addition, our Indianapolis medical malpractice attorney can enlist expert witnesses and gather and strategically present evidence that will support your claim.
Find out what compensation you could be entitled to, when you call (317) 401-8626.

Our Clients Say it Best!
- Jarvis Wallace

- Nick T

- Ryan

- Dustin Eppley

- Amber K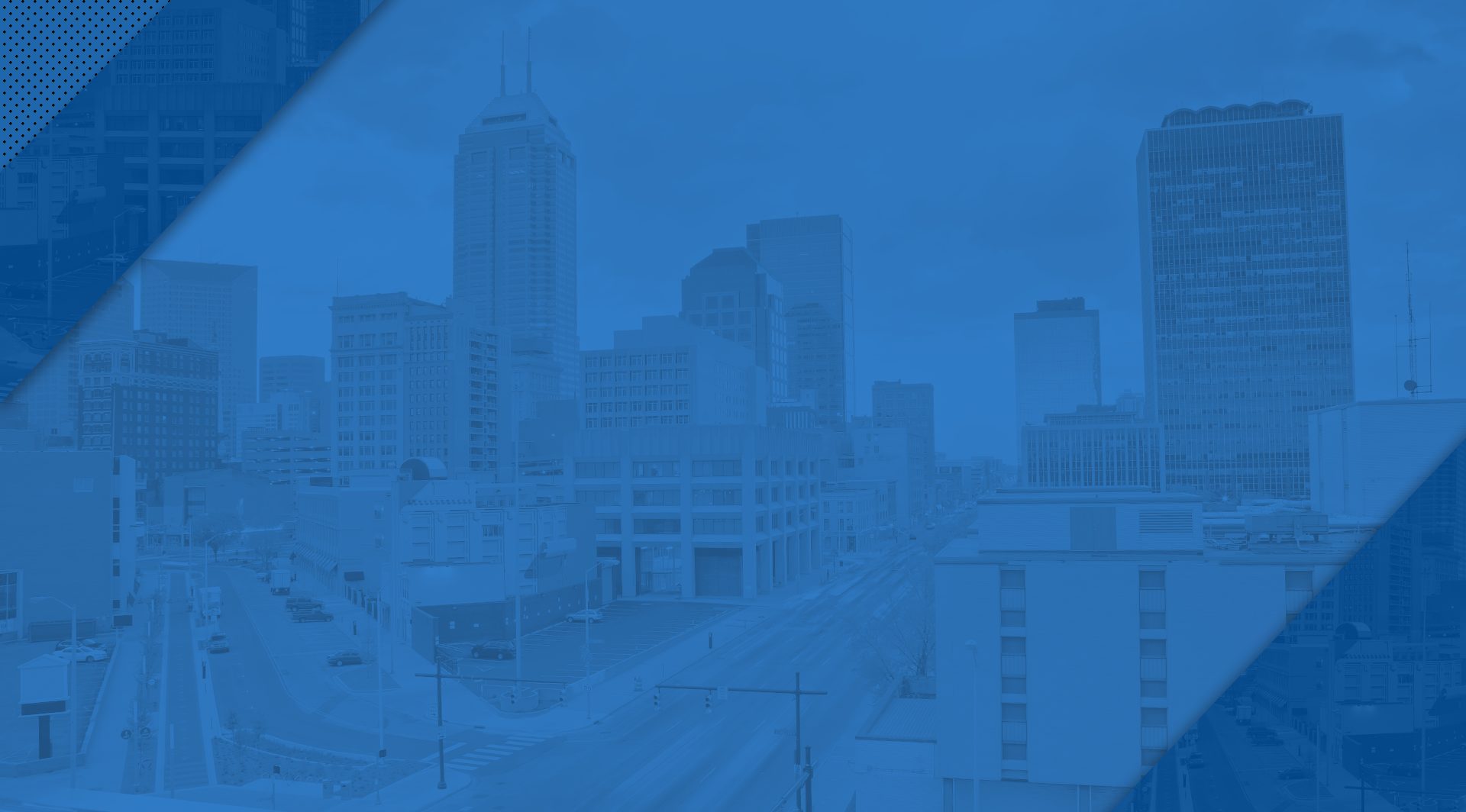 No Fee Unless We Win

Phones Answered 24/7

A Multi-Million Dollar Track Record

Decades of Injury & Accident Law Experience