Indianapolis Construction Accident Lawyer
No Fee Until You Win a Settlement
Besides earning a living, every construction workers' top priority throughout the day is to make it home as healthy as when they left for work. Unfortunately, this does not always happen. Approximately 150,000 injuries and 1,000 deaths occur each year in the U.S. on account of construction workplace accidents. This makes construction one of the most dangerous industries to work in.
If you have been injured working on a construction site, contact a skilled construction accident lawyer right away at (317) 401-8626.

When employees suffer injuries on the job, they have the right to seek compensation for their losses. Although workers' compensation is often available to cover accident-related expenses, it does not always sufficiently compensate the victim. That is where Crossen Law Firm comes in. Our Indianapolis construction accident attorney can help you pursue additional compensation from other responsible parties.
These parties could include:
General contractors
Construction managers
Property owners
Developers
Engineers
Architects
Manufacturers
Common Causes of Construction Accidents
Everyone knows that construction sites are hazardous work environments. Workers are required to have proper equipment and adequate safety training to minimize the potential for injury or death. Even when properly trained, workers can still find themselves in situations that can lead to injury.
Our firm regularly assists clients who have been injured on the job because of:
Falling objects
Electrocution
Faulty equipment
Improper signage
Unsafe working conditions
Contractor negligence
Falls from ladders
Falls from scaffolds
If you have been injured due to any of the above causes, it is important to consult with an experienced Indianapolis construction accident lawyer as soon as possible. At Crossen Law Firm, we can help you obtain compensation for medical expenses, diminished earning capacity, loss of income, and physical and emotional suffering.
Schedule Your Free Consultation Today
Taking the time to sit down and discuss your case with our Indianapolis construction accident lawyer during a free case evaluation could be the best decision you make during this time. We can fight hard on your behalf to help you get what you are owed, and you will not owe us anything unless we win your case.
Make the right call. Call Crossen Law Firm at (317) 401-8626 or contact our firm online.

Our Clients Say it Best!
- Jarvis Wallace

- Nick T

- Ryan

- Dustin Eppley

- Amber K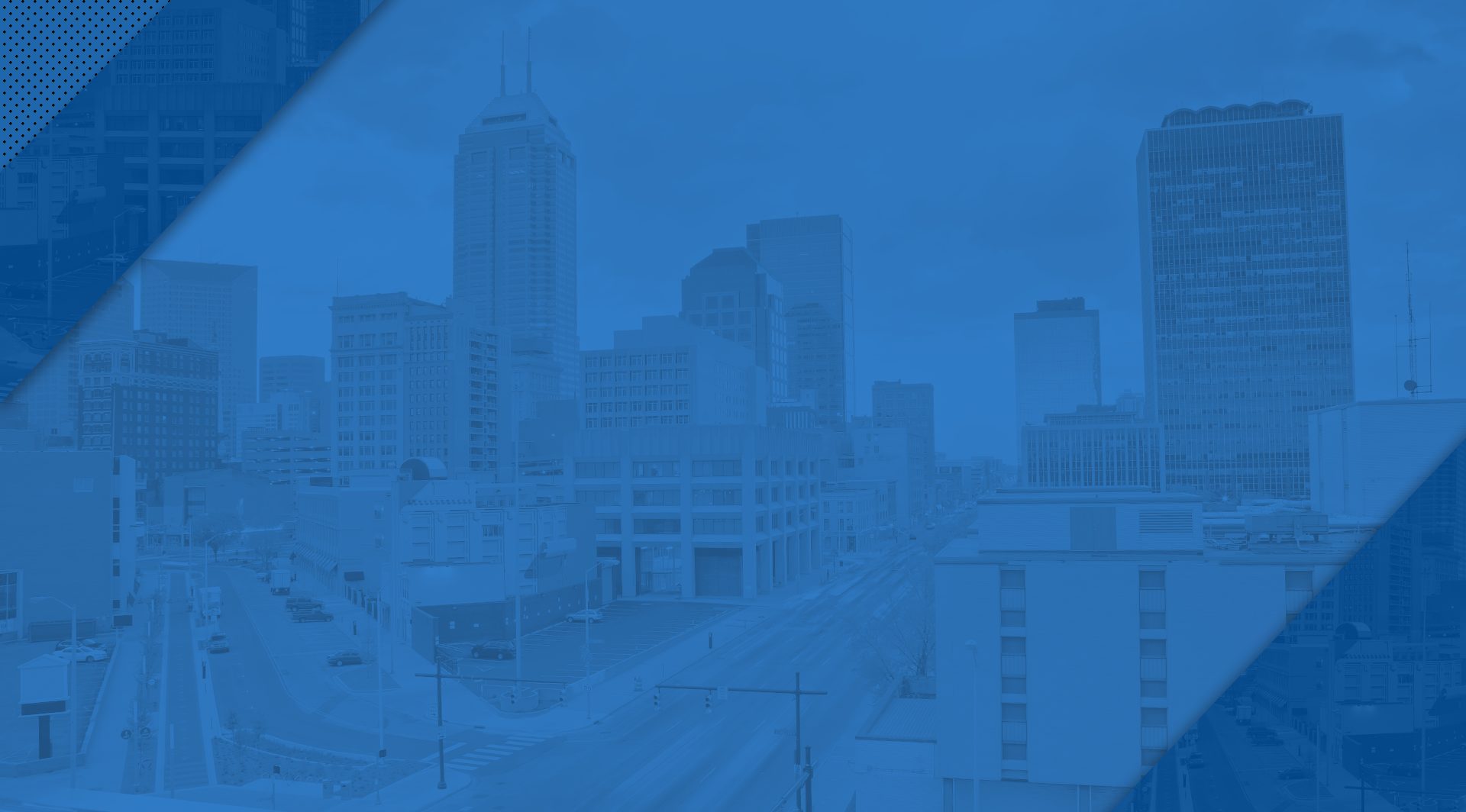 No Fee Unless We Win

Phones Answered 24/7

A Multi-Million Dollar Track Record

Decades of Injury & Accident Law Experience