Indianapolis Legal Malpractice Lawyer
Obtain Compensation for Damages Lost to Bad Legal Practice
When you hire a lawyer to help you obtain a settlement for your injuries, you want to know they have the skills and experience to get you the compensation you deserve. Unfortunately, when your advocate fails to do their job, you lose out on the funds you need to cover all the damages from your accident. In some cases, this is a criminal offense known as legal malpractice, and you may be entitled to compensation for it. At Crossen Law Firm, we can help you build a case to get the compensation you deserve.
Schedule your free consultation with an Indianapolis legal malpractice lawyer at Crossen Law Firm today by dialing (317) 401-8626 or contacting us online.
When Legal Advocacy Becomes Unlawful
Your lawyer has a duty to not only represent you and protect your interests, but also to practice law in a competent and responsible manner. When they fail to uphold their duty, there are consequences that must follow. As their client, you may be entitled to compensation for their carelessness and irresponsibility.
Legal malpractice may occur when a lawyer:
Fails to file paperwork before a deadline
Fails to file a case before the statute of limitations window closes
Does not respond to dispositive motions filed by the other party
Breaches the contract of your attorney-client relationship
Discloses confidential details in an illegal way
How to Build a Successful Case
When you make such an accusation against an attorney, you must be able to prove that you suffered a real and substantial loss as a result. Crossen Law Firm can help you gather evidence for your claims and ensure they are carried out effectively. With proper planning and preparation, you may be able to obtain compensation for the losses you suffered as a result of their malpractice. Let our team help.
Dial (317) 401-8626 now to schedule your free consultation and begin planning your case.

Our Clients Say it Best!
- Codye Hagood

- Ariel

- Mr.Maison

- Craig C

- Miguel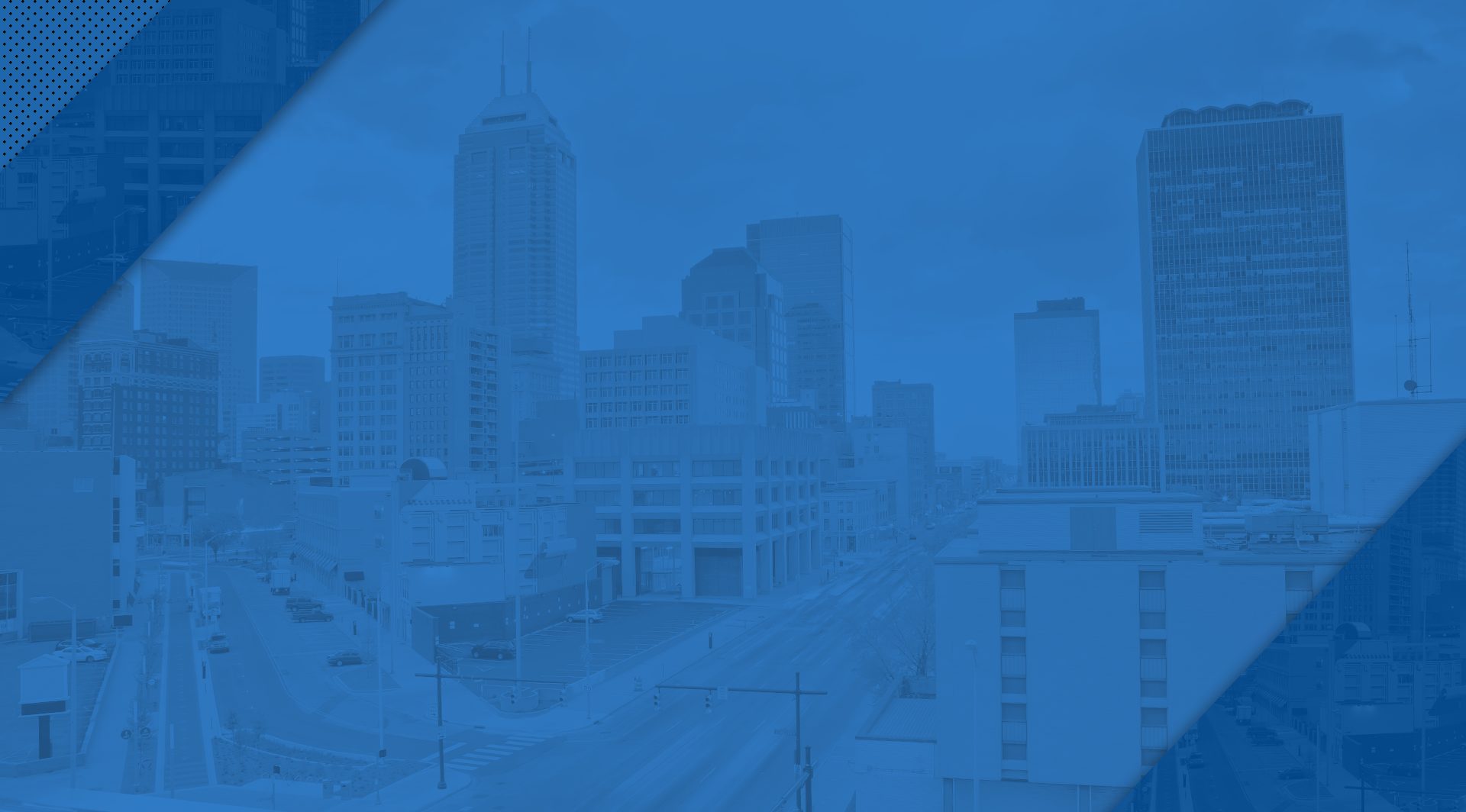 No Fee Unless We Win

Phones Answered 24/7

A Multi-Million Dollar Track Record

Decades of Injury & Accident Law Experience