Indianapolis Workers' Compensation Attorney
Help for Indiana's Injured Workers
Crossen Law Firm has decades of injury and accident law experience. If you have been injured on the job, begin your journey to recovering payment for your losses with a free consultation. Our Indianapolis workers' compensation attorney is always available. During your free consultation with our team, we can help you understand how to proceed with your case, and we will not charge you anything unless we are able to help you win a settlement.
Call (317) 401-8626 or contact us online to have your case evaluated for free by one of our skilled work injury lawyers.
Should I Hire an Attorney for My Workers Compensation Claim?
Hiring a Indianapolis workers' compensation attorney to help you with your workers' comp claim can help your case in many ways. An experienced workers' compensation lawyer can help walk you through the often complex legal process and help you every step of the way. A member of our firm can help you particularly if:
Your claim has already been denied

You have a preexisting condition

You have an upcoming workers' compensation hearing

Your permanent disability rating is challenged

You're are already receiving other government benefits
When Should I Hire an Indianapolis Workers' Compensation Attorney?
You can hire an attorney any time during the workers' compensation process. Once you have notified your employer of your injury and sought medical attention, an attorney can then come in to help you fill out and submit your workers' compensation claim. You can complete the process on your own but having the assistance of an attorney will make the process smoother and your claim is much less likely to be denied.
If you file a workers' compensation claim yourself and it gets denied, this is also a great time to hire an attorney. A super lawyer can help you appeal the decision and represent you in court if the case goes to trial.
How Can I Protect My Workers' Compensation Claim?
The most important thing to do is to file your claim on time. In the state of Indiana, you have two years from the date of the accident to submit your claim. The sooner you file your claim, the better—the more recent your medical records and memory of the incident are, the easier it will be to back up your claim.
Before filing your claim, however, you must notify your employer of the accident by providing all the details of the incident and any injuries you sustained in writing. Without doing this, you will have no claim.
Finally, a great way to protect your claim is to go to the doctor—even if you don't think you need to. Your employer and the insurance company won't believe you were injured if you didn't see a doctor for treatment. A doctor might also be able to diagnose something you may have missed, potentially helping you recover in a way you didn't anticipate. Always follow your doctor's orders to a T in order to further protect your claim and your health.
What Should I Do if I am Injured at Work?
First, seek medical attention. Not only do you need to take care of your health first and foremost, but your medical records can be used to back up your future worker's compensation claim.
Next, notify your employer as soon as possible. In Indiana, you have 30 days to inform your workplace of an on-the-job accident. Let your employer know the details of the incident in writing, including when and where the accident occurred, how it was caused, and what injuries you sustained.
Finally, you will want to file a workers' compensation claim. Though you can do this on your own, we highly recommend hiring an experienced workers' compensation lawyer to make the process easier.
Types of Injuries Covered by Workers' Comp
Most employers are required to carry worker's compensation to cover employee accidents. The workers' compensation system in Indiana is designed to compensate injured employees for medical bills, lost wages, and permanent impairment resulting from their injuries. You must take specific steps to obtain these benefits, as delineated in Indiana state laws.
Generally, to qualify for workers' compensation, your injuries must have occurred while you were performing your job duties, whether on or off the business' premises. Additionally, you may seek workers' comp if you have contacted an illness or disease that has arisen from poor conditions in your workplace.
Not all injuries that occur on the job can be covered by workers' compensation. For example, cuts, scrapes, or other minor wounds that can be remedied by first aid treatment are not considered severe enough to warrant compensation.
The types of injuries for which compensation is typically available include:
Concussions

Broken bones

Loss of limbs

Spinal cord injury

Nerve damage

Muscle injury

Disfigurement

Burns

Carpal tunnel syndrome

Occupational diseases
Common causes of injuries that can be covered by workers' comp include:
Overexertion

Electrocution

Falling objects

Stress

Machinery accidents

Workplace violence

Fires and explosions

Exposure to harmful substances and environments
File Your Workers' Compensation Claim Today
Let the skilled Indianapolis workers' compensation attorney at Crossen Law Firm guide you through the process of pursuing workers' compensation in Indianapolis. If you are unsure of whether or not you have a qualifying injury, we can help you find out. Then we can make sure that you get the money you are owed.
Learn more about your legal options, by contacting our workers' compensation lawyers today at (317) 401-8626.

Our Clients Say it Best!
- Codye Hagood

- Ariel

- Mr.Maison

- Craig C

- Miguel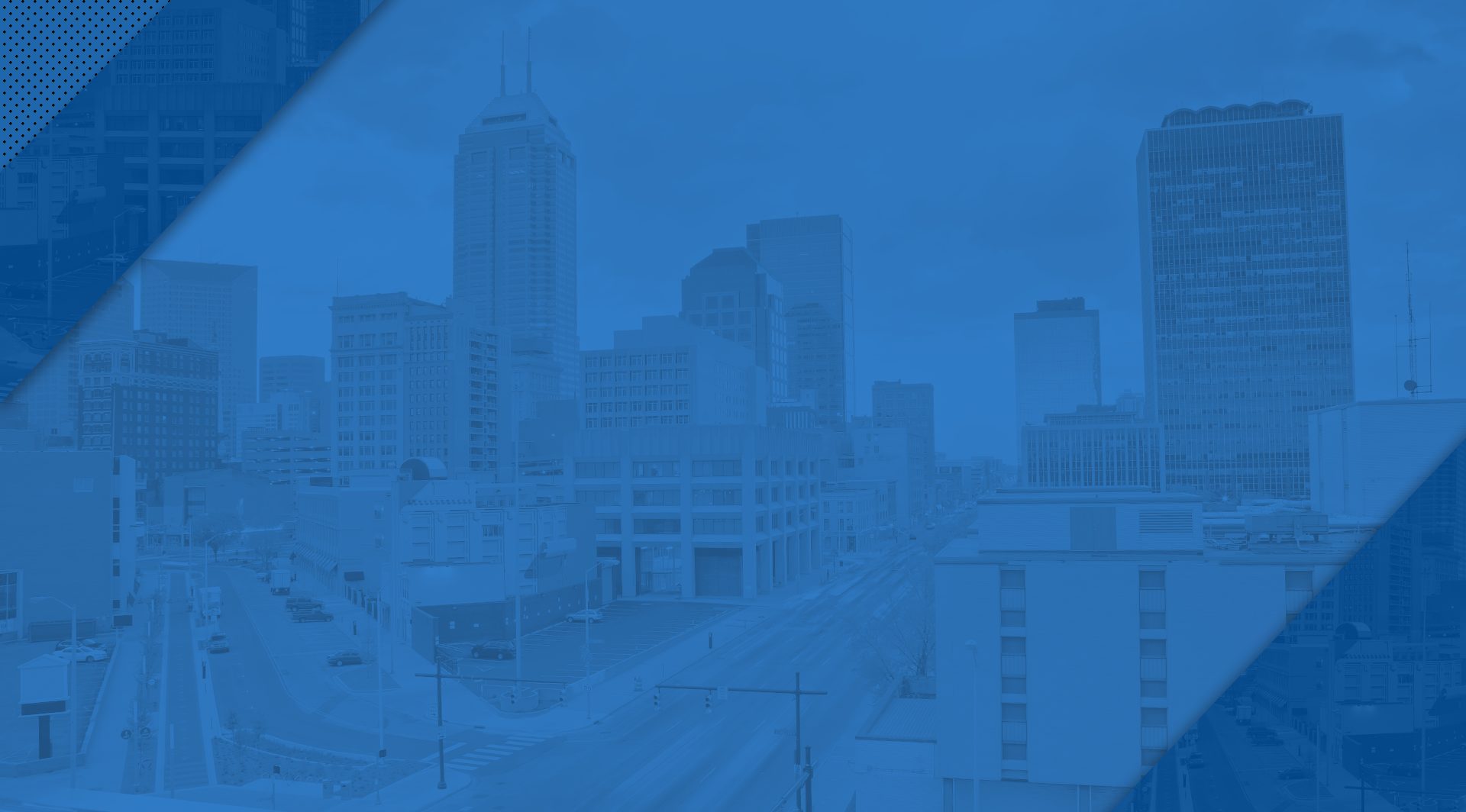 No Fee Unless We Win

Phones Answered 24/7

A Multi-Million Dollar Track Record

Decades of Injury & Accident Law Experience