Wrongful Death Attorney in Indianapolis
When Experience Matters, Turn to Our Trusted Legal Team
Losing a loved one is one of the most difficult challenges to face in life. The experience is even more devastating when your family member was killed due to someone else's negligence. During such distressing times, you need someone to turn to who can help you fight for justice on behalf of your relative and who can help you obtain fair compensation for your loss.
When you reach out to Crossen Law Firm, you can find a team of compassionate legal professionals who have your best interests in mind. Our Indianapolis wrongful death lawyer is committed to doing whatever it takes to see that you receive the compensation you deserve.
To set up a free, no-obligation consultation with our skilled wrongful death attorney, dial (317) 401-8626 today or contact us online.

Wrongful Death Claims in Indianapolis
In Indiana, wrongful death refers to the situation where one person's death is caused by the wrongful act or omission of another. When this occurs, a personal representative of the deceased's estate may file a lawsuit on behalf of the family members who are suffering for the loss of their loved one. Wrongful death claims are similar to personal injury lawsuits with the difference being that the injured party has died, requiring the claim to be brought on his or her behalf.
Wrongful death claims can arise in connection with a wide range of fatal accidents, including:
State legislation defines which circumstances constitute a wrongful death as well as who is eligible to receive monetary damages if a wrongful death claim is proven.
The persons who are given first preference to recover wrongful death damages in Indiana include:
Spouses
Dependent children
Dependent next of kin
If none of the above family members are present, the deceased's parents and siblings may be able to receive compensation.
Damages in Indianapolis Wrongful Death Cases
A wrongful death claim is a civil lawsuit with liability being expressed solely in terms of monetary damages, though it may be pursued at the same time as a criminal case based on the same events. For example, if a person's death is caused by a collision involving a drunk driver, the estate of the deceased may pursue a wrongful death claim at the same time as the state's criminal case against the defendant under vehicular manslaughter law.
Damages awarded in wrongful death claims may include:
Final medical expenses of the deceased
Funeral and burial costs
Lost earnings and future income of the deceased
Loss of love and companionship
Legal costs of pursuing the wrongful death lawsuit
Costs of administering the estate
In particularly tragic cases where the lost loved one was a child, additional damages may be awarded including:
Costs of psychiatric and psychological counseling for parents or siblings struggling with the death
Uninsured debts of the child for which a parent is obligated
Who Can File a Wrongful Death Claim?
According to Indiana law, a wrongful death is "the death of one is caused by the wrongful act or omission of another." Indiana law states that a personal representative of the deceased's estate may file a claim. Often this person is determined in the will of deceased. If such a person does not exist, the court can appoint one. In claims that involve the death of a child, however, a wrongful death claim must be filed by the child's parents.
Don't Wait until It's Too Late
You must file a wrongful death lawsuit within two years of the death of your loved one. If you try to bring up a case after this time, the party who is liable can request that the judge dismiss the case. If you have lost your loved one due to another's negligence, do not delay contacting our Indianapolis wrongful death attorney. The sooner you reach out, the sooner we can start working to obtain the compensation you need to cover medical costs, funeral expenses, and lost earnings.
Discuss your situation with a team of qualified wrongful death lawyers today, when you call (317) 401-8626.

Our Clients Say it Best!
- Codye Hagood

- Ariel

- Mr.Maison

- Craig C

- Miguel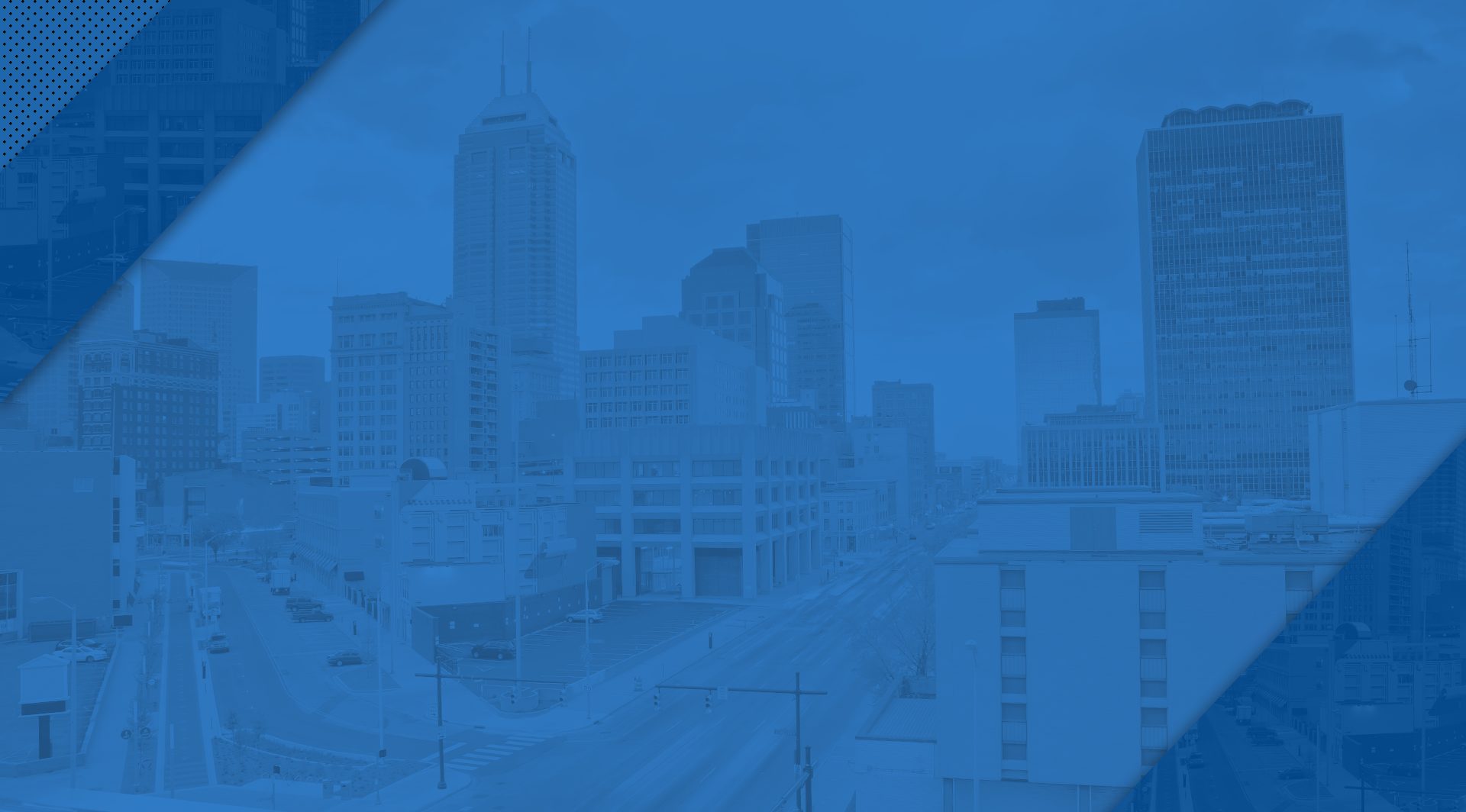 No Fee Unless We Win

Phones Answered 24/7

A Multi-Million Dollar Track Record

Decades of Injury & Accident Law Experience