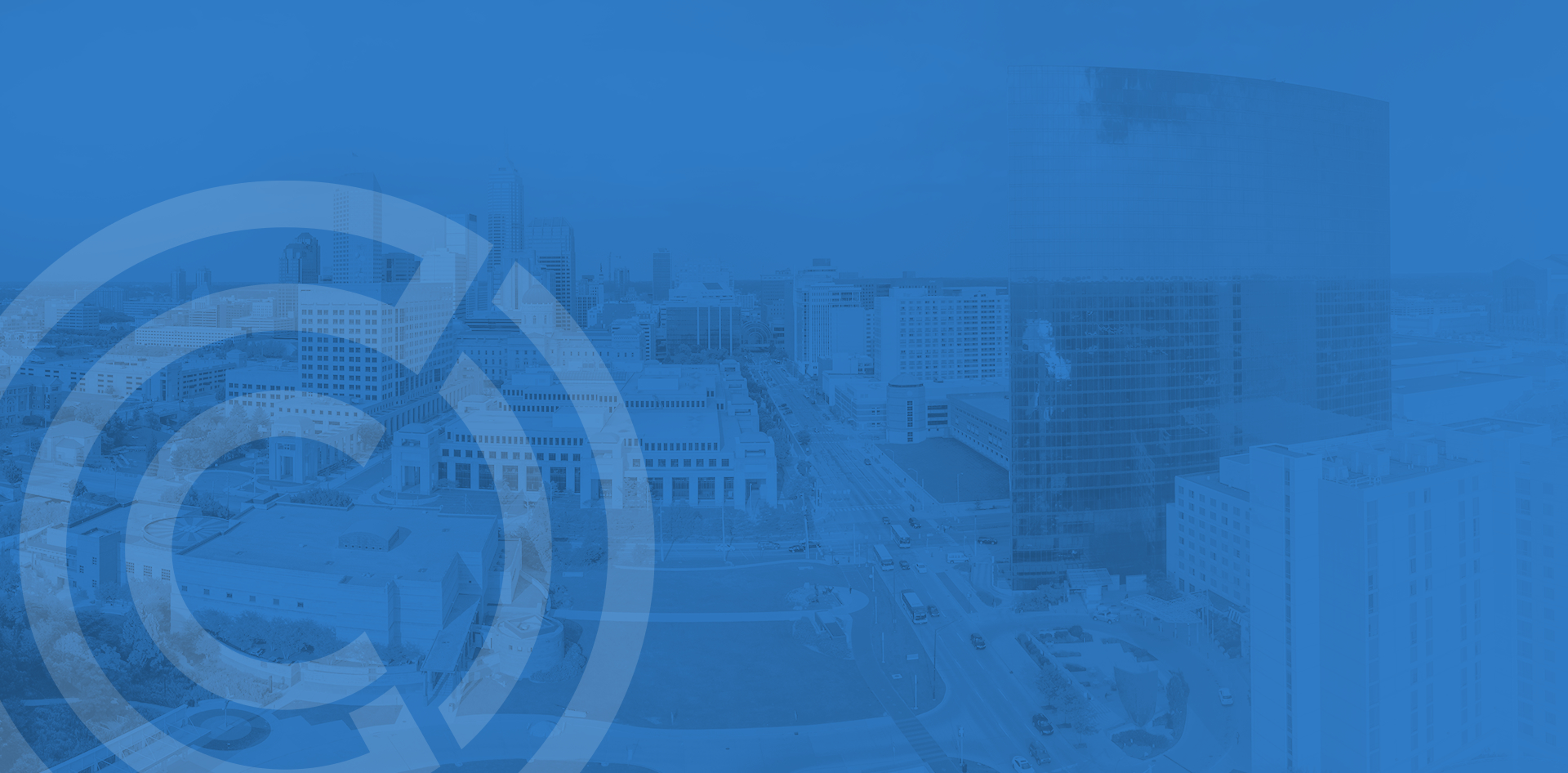 Aggressive Advocates
For Your Injury Claim
At Crossen Law Firm, we will do whatever it takes to get the compensation you deserve.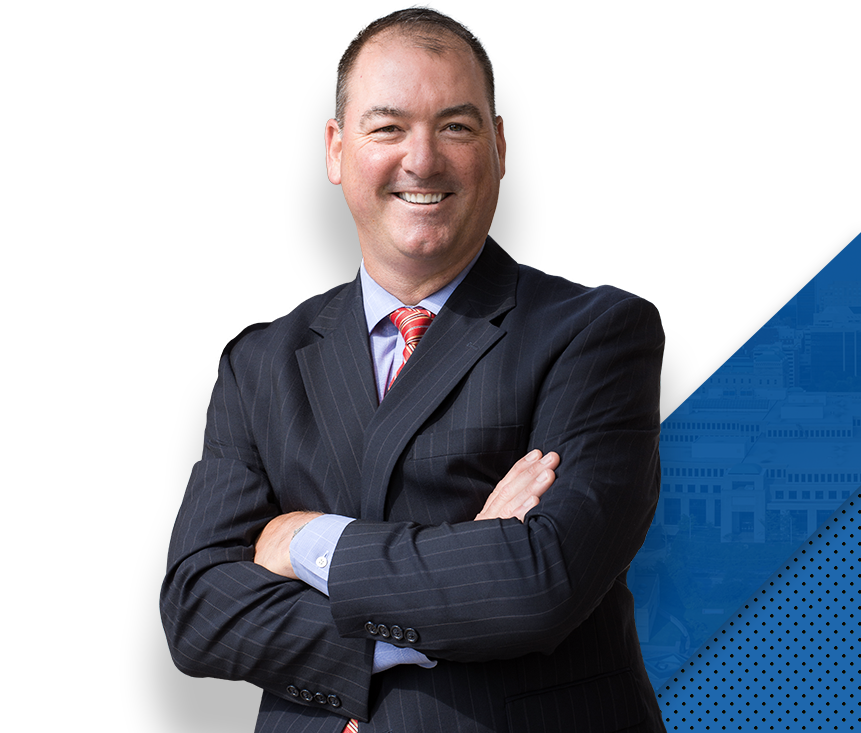 A Reputation Built On Results
I had a wonderful experience with the Crossen Law Firm. Mr. Crossen has great communication skills and a rapid turnaround response time. He was extremely knowledgeable, kind, and patient when helping me understand my legal documents.

Mr Crossen has been giving me sound legal advise for years. He strikes the perfect balance of compassion for his clients with a relentless pursuit of their needs. I highly recommend consulting with him if you have the need!

Crossen Law is a firm that you never hope to call. Personal injury is never fun. I was involved in an incident, was overwhelmed by bills, questions, and next steps. Once I selected Crossen as my representation, they have been nothing but helpful.

My experience with Crossen Law Firm was one of the least stressful ever. The communication was on point, I always knew what was going on, and they helped me feel prepared and secure in the entire process. I would recommend them to anyone looking.
Indianapolis Personal Injury Lawyer
Over 20 Years of Proven Representation in Indiana & Nationwide
Being seriously injured is a scary, often traumatic experience. Not only do you have to deal with recovery and try to get back to your life, but you also have mounting medical expenses and the possibility that your life may never be the same. If you were injured because someone else was irresponsible or negligent, call Crossen Law Firm. Our Indianapolis personal injury lawyer offers decades of experience to help you effectively plan your case and obtain the full and fair compensation to which you are entitled. Whether you were hurt in an auto accident, on someone's unsafe premises, or due to a defective product, we know what it takes to help you build a strong case that supports your needs and interests. Don't go up against the insurance companies alone.
Call Crossen Law Firm today at (317) 401-8626 to schedule your free consultation and get started planning your case.
Experience Fighting for Our Clients' Interests
When you are injured in an accident, your main priority should be focusing on recovery. Unfortunately, many people believe they have to comply with what the insurance company tells them, leaving them wondering how to afford the costs of recovery. At Crossen Law Firm, we know better. Our firm has extensive experience assessing the real damages of an accident, then helping clients build effective cases that get results. There are many costs you may not have considered, such as pain and suffering, lost wages, loss of earning potential, and more. These are serious concerns that require time and planning. Let our team help you.
Attorney Trevor Crossen's performance over his career has earned him a 10.0 Superb Avvo Rating and ranking among Super Lawyers® for nearly a decade consecutively. He understands the tactics insurance companies use to get out of paying their fair share in coverage. During your free consultation, you will meet with Mr. Crossen and his team to discuss your options and how to best proceed with your case. We are aggressive, and we are prepared to fight for the full compensation you deserve. Let us fight to protect your interests. Call now to get started.
Cases We Handle
Decades of Injury & Accident Law Experience

Millions Recovered for Our Clients
Confidential Settlement Involving Trucking Accident $4.57 Million

The truck driver was operating a truck and was transporting materials near Tampa, Florida when he witnessed a motor vehicle…

Confidential Truck Accident Settlement $4.25 Million

Confidential settlement involving truck driver hitting our client resulting in serious injuries. Crossen's client was a passenger in the vehicle…

Workplace Accident Resulting in Paralysis $3.7 Million

A young man that suffered paralysis to his lower body when a bucket of parts was negligently dropped on his…

Semi-Tractor Trailer Case Settled Before Trial $3.5 Million

A passenger in semi-tractor trailer was thrown into dashboard causing severe orthopedic injuries. Case settled before trial for 3.5 Million.

Trucking Accident Claim Settled $2.6 Million

Attorney Trevor Crossen settled a trucking accident claim for $2,600,000. Our client suffered a traumatic brain injury and other orthopedic…
Pay Nothing Unless You Collect
Insurance carriers are often huge companies with a seemingly unlimited budget. You may feel you have no choice but to accept the settlement they offer, even if it seems inadequate. It is important that you have a team on your side who knows how to hold them accountable for what they owe. Our effective representation has earned millions of dollars in compensation for our clients, even when the circumstances seemed dire. You deserve representation as committed to your future as you are. At Crossen Law Firm, we can assess your situation and fight aggressively to make sure you are not shortchanged for your losses. Let us help you obtain the best possible outcome for your situation. Call us today to get started.
Don't Wait to File Your Claim!
According to the Indiana Code section 34-11-2-4, the statute of limitations on personal injury cases in Indiana is two years. This means you have two years from the date of your injury to file a claim or you will most likely lose your legal right to recover compensation for your injuries. While Indiana does recognize some exceptions to this two-year rule it is best to talk to an attorney and file a claim as soon as possible. Have any questions? Don't hesitate to give us a call!
Recoverable Damages in a Personal Injury Case
There are three types of damages available for injury victims in a personal injury case, economic, non-economic, and punitive damages. The first two damages, economic and non-economic can be grouped together as "compensatory damages." Compensatory damages are damages responsible for compensating the injured party for as many losses as possible. These losses can include:
Past and future medical expenses

Lost wages due to the inability to work

Mental anguish

Pain and suffering
The last type of damages, punitive damages, differ from compensatory damages in that their main purpose is to punish the at-fault party for their negligent behavior rather than compensate the injured party.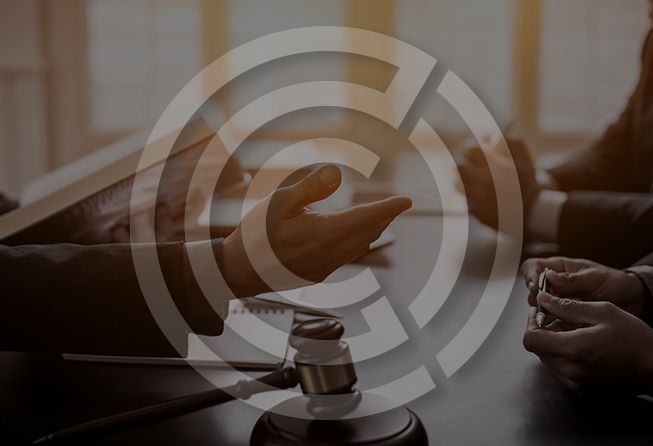 Experienced Legal Team
We're always available to help and will do whatever it takes to get the compensation you deserve.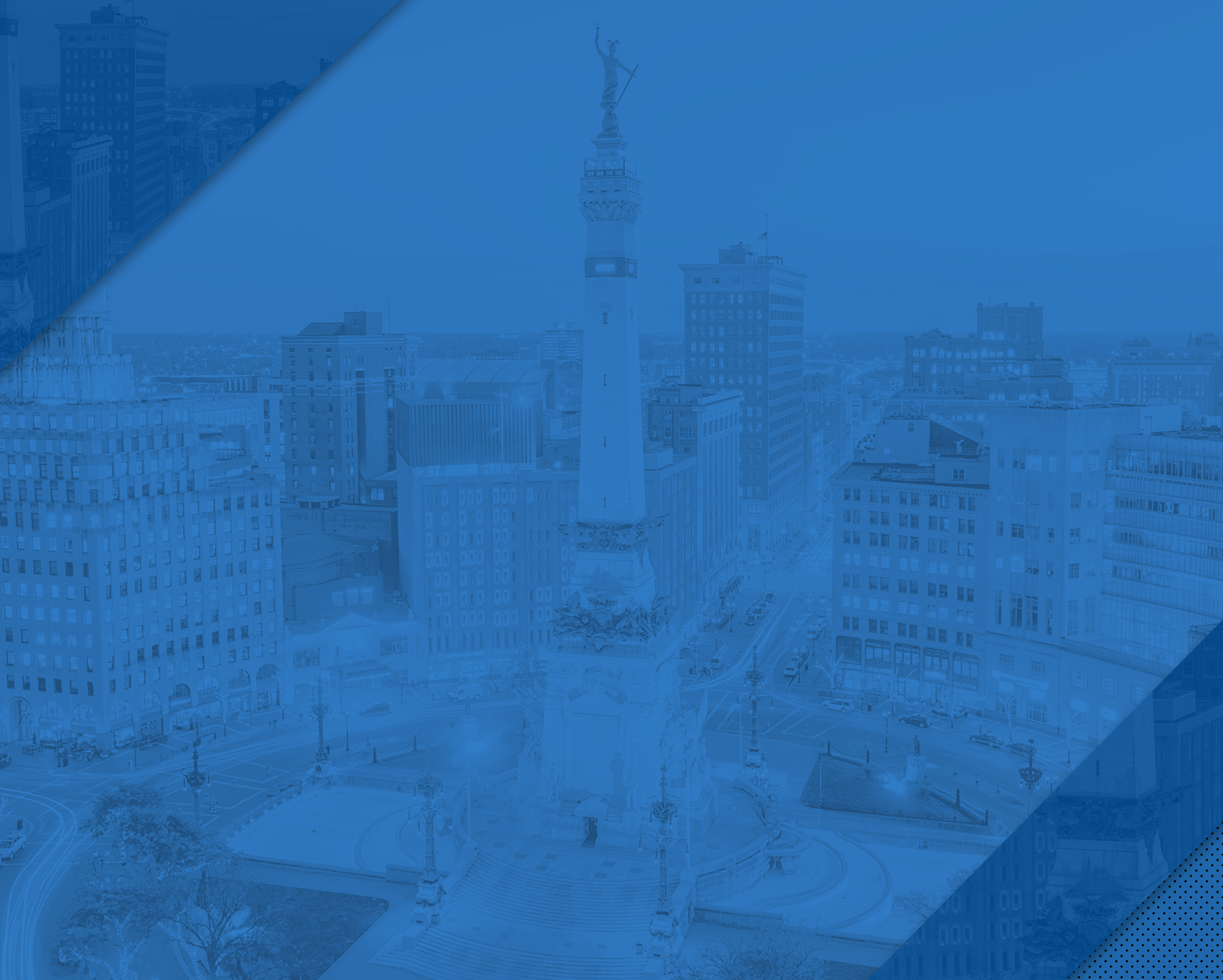 Testimonials
Hear What Our Clients Say About Us
- Ben Steiner

- Joe A

- Codye Hagood

- Ariel

- Mr.Maison