Indianapolis Slip & Fall Lawyers
Committed to Aggressive & Effective Advocacy
According to OSHA, slips, trips, and falls account for about 15% of all serious injuries and accidental deaths. Each year, over 540,000 individuals require medical attention for slip and fall injuries. At Crossen Law Firm, our Indianapolis slip and fall attorney offers decades of experience filing claims and lawsuits on behalf of those who have been injured on dangerous surfaces. If you sustained serious bodily injury as the result of hazardous conditions on someone else's property, we can help you receive the compensation you deserve.
For assistance with your financial recovery after a slip and fall accident, reach out to our skilled slip and fall accident lawyers at (317) 401-8626 or by contacting us online.

Understanding Slip & Fall Accidents
A slip and fall accident occurs when an individual loses his or her footing due to some obstruction on the surface where they walk. The result is often a serious injury that is not only painful, but expensive to treat. Sometimes, the injuries are permanent and can severely impact one's quality of life. With the help of an aggressive Indianapolis slip and fall accident lawyer, you can increase your chances at a favorable outcome.
Slips and falls can happen anywhere, such as at a friend's house, a shopping mall, a school, in an office, or on a public sidewalk. They can also be caused by almost any situation.
The most common causes of these accidents include:
Uneven surfaces with no warning signs
Trash and debris on the floor
The absence of handrails on stairs
Recently mopped or waxed floors
Loose floorboards, mats, or rugs
Potholes in parking lots
Spilled liquids
Splashed grease or oil
Icy surfaces
Cords that run across walkways
Poor lighting
If you were hurt because of a slip and fall accident, someone may be liable for your injuries. All landowners and property owners have a duty to reasonably prevent injuries on their property. Our team at Crossen Law Firm can work to help you gather the evidence needed to prove that a property owner failed in their duty of care and must compensate you for your losses.
Contact Our Indianapolis Slip & Fall Lawyer
To find out if you are entitled to compensation for your slip and fall injuries, reach out to Crossen Law Firm. We can start by evaluating your case for free. If you choose to have us represent you, you will not owe us anything unless we win.
To schedule your free initial consultation, contact (317) 401-8626 now.

Our Clients Say it Best!
- Codye Hagood

- Ariel

- Mr.Maison

- Craig C

- Miguel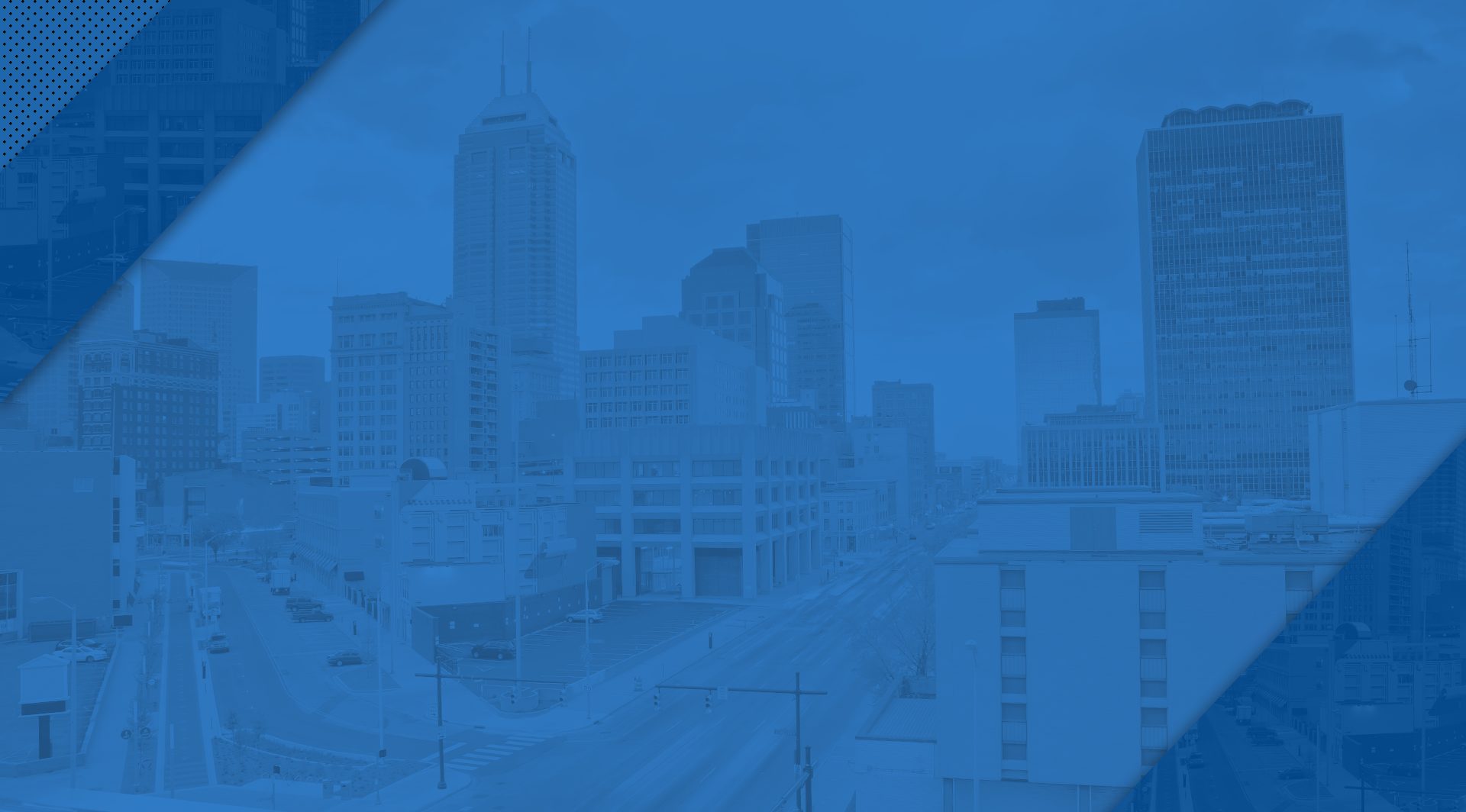 No Fee Unless We Win

Phones Answered 24/7

A Multi-Million Dollar Track Record

Decades of Injury & Accident Law Experience