Drunk Driving Accident Attorney in Indianapolis
Decades of Personal Injury Law Experience
Being injured by a drunk driver is a traumatic experience. Crossen Law Firm is here to guide you through these difficult times. Our Indianapolis drunk driving accident lawyer can handle all the negotiations on your behalf and aggressively fight for your maximum compensation.
To discuss your personal injury claim, contact our skilled Indianapolis drunk driving accident attorney today at (317) 401-8626 or contact us online.

With decades of experience fighting for our clients, we understand how to handle insurance companies and their legal teams. Let us help you obtain the best possible outcome for your situation. Our multi-million dollar track record speaks for itself. No matter how difficult your situation may seem, you can count on us.
DUI Injury Cases in Indianapolis
When most people hear "DUI," they think about the fines, jail time, and license suspension that often result from being charged with driving under the influence of alcohol or drugs. It is all well and good that those who violate the law punished for their actions. But what becomes of those who are injured because of this severe form of negligence? Criminal convictions don't pay medical bills.
Thousands of people are seriously injured or killed each year in the U.S. in alcohol-related car accidents. Whether drivers are swerving, driving on the wrong side of the road, or running red lights or stop signs, the result is often the same – someone else gets hurt. The victims of such accidents, or the victims' loved ones, have the right to seek compensation for the accident-related costs.
This payment can be used to cover a number of damages, including:
Medical expenses
Loss of wages
Loss of earning capacity
Pain and suffering
Property damage
Let an Indianapolis Drunk Driving Attorney Fight for You
When you reach out to Crossen Law Firm, we can help you file a lawsuit to obtain compensation for your losses from the drunk driver and their insurance company. We can thoroughly investigate the circumstances surrounding your case and present compelling evidence for how much you are owed. Our team is prepared to negotiate, reach a fair settlement, or go to court on your behalf.
Injured by a drunk driver? Contact our aggressive legal team at (317) 401-8626.

Our Clients Say it Best!
- Jarvis Wallace

- Nick T

- Ryan

- Dustin Eppley

- Amber K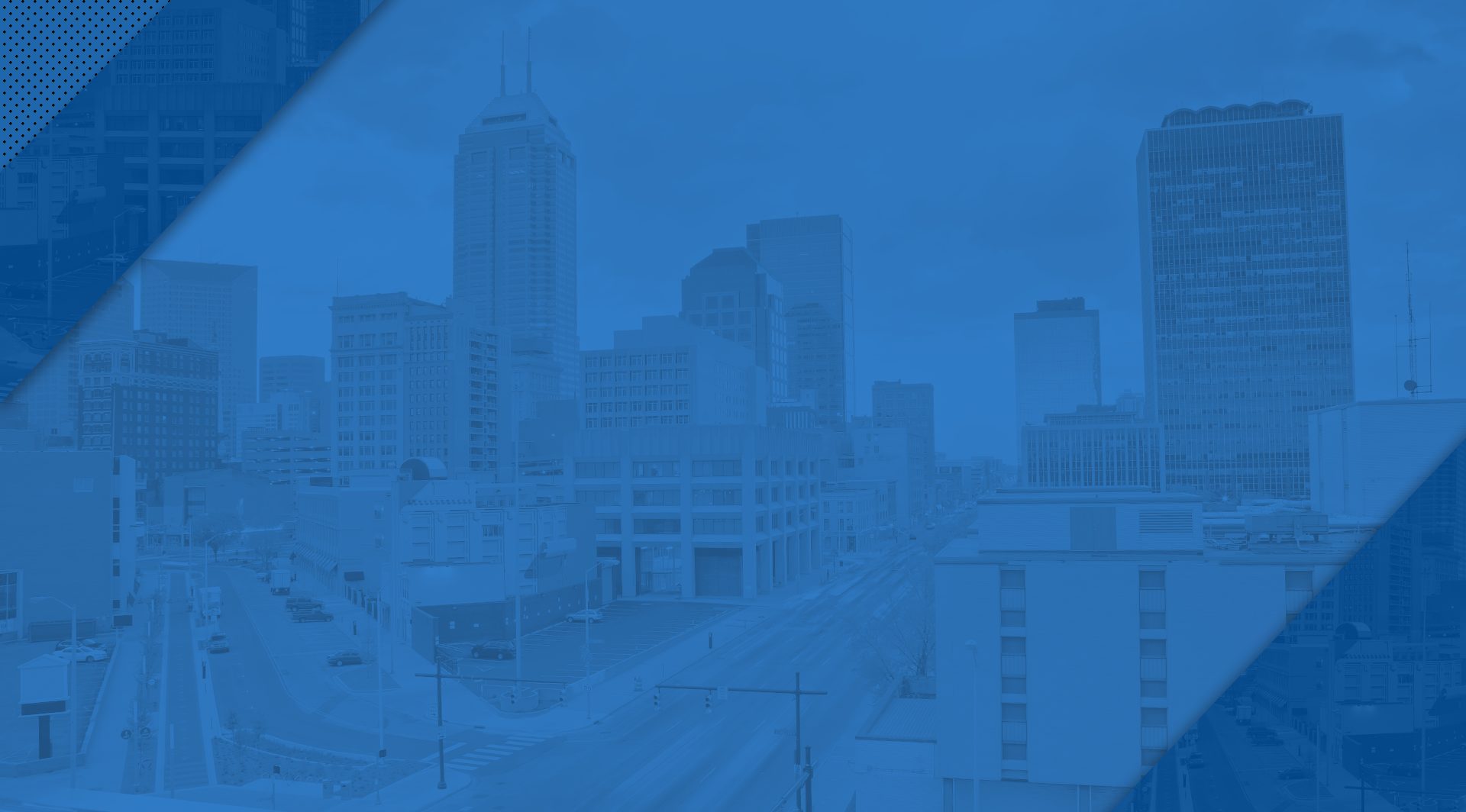 No Fee Unless We Win

No Fee Unless We Win

A Multi-Million Dollar Track Record

Decades of Injury & Accident Law Experience